"Small museums may be a small piece of the big picture of our national history but without each small piece the big picture begins to crumble and fade." Laurel Watson, curator Hayden Culture Center in Northern Colorado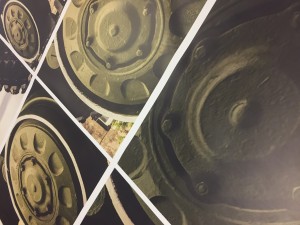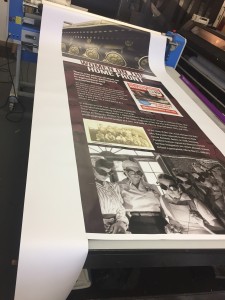 A few weeks ago as we were in the middle of printing, production, and installation for the "Homegrown Heroes: The Lowcountry in World War II" exhibit at the Morris Center for Lowcountry Heritage, a blog post from Uncataloged Museum caught my attention. Titled "A Small Piece of the Big Picture: IMLS and Local Communities"  the post from Uncataloged Museum sums up why proposed funding cuts could devastate local, small museums and culture centers throughout the country. Politics aside, what really resonated with me was the idea that our local museums play a large role in educating our communities about their seemingly small but vital stories of our history.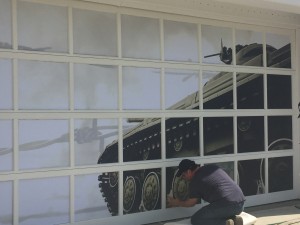 The recently opened Morris Center exhibit in Ridgeland, South Carolina, is a perfect example of a small museum telling a piece of a larger story. The small museum (a Sinclair Service Station that was converted to a culture center a few years ago) highlights the personal stories of 20 Lowcountry heroes–One of those stories about a 16-year-old high school boy who was chosen to join the Office of Strategic Services because he was a gifted cartographer. It showcases World War II artifacts from local residents–The Nazi flag on display is authentic. And it details World War II history that is unique to our area–Roughly 9,500 Germans POWs from 21 camps in South Carolina worked on farms, including ones in the Lowcountry during World War II.
These are the small pieces, the pieces that may be left out of world history books, the ones vital for preserving our community's place in history, the ones that can be found in the small museums.