PRINTOLOGY METHODS
At Printology we believe in a systematic process. A process that relies on crucial project management skills to deliver creativity on time and within budget.
We meet with our clients to discuss your graphics needs, offer suggestions, devise a plan, provide a quote, and then deliver on our promise. All the steps are important, especially the last. We visit you so we can understand the context for the project, define the target audience, and implement your vision. We discuss all aspects of the project so we can develop options and ultimately lead to a solution that is functional, aesthetically appealing, and within your budget.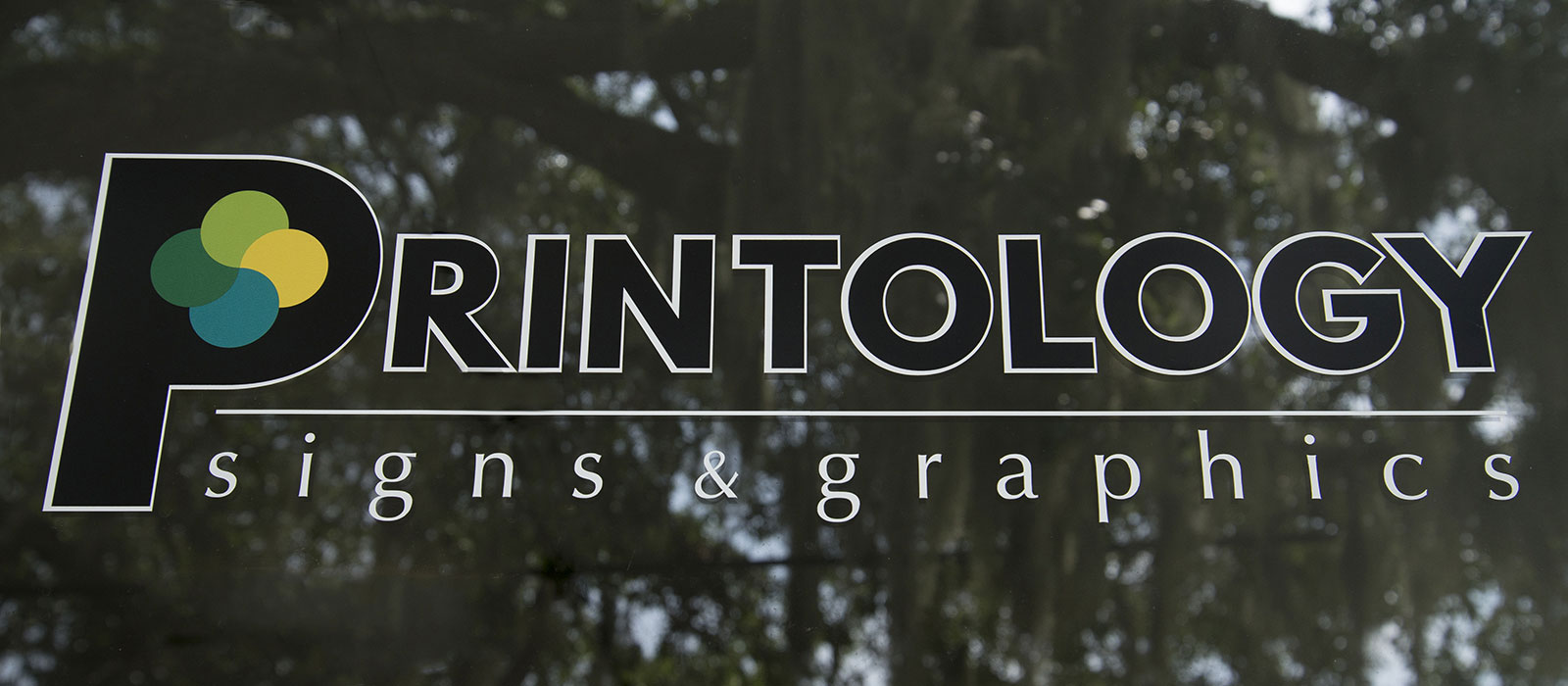 Contact us today to schedule a consultation or discuss your print project
Good graphic design is a process. A designer who understands the clients needs and how to effectively use the principals of graphic design can create powerful impressions. The foundational elements of graphic design–space and form, typography, color, layout and composition–must come together to make a lasting impression. If the font is too small or busy, the photos are distorted or pixelated, the colors are distracting, and there is no deliberate hierarchy, then the message can be lost. Our graphic design team understands and knows how to implement these principals.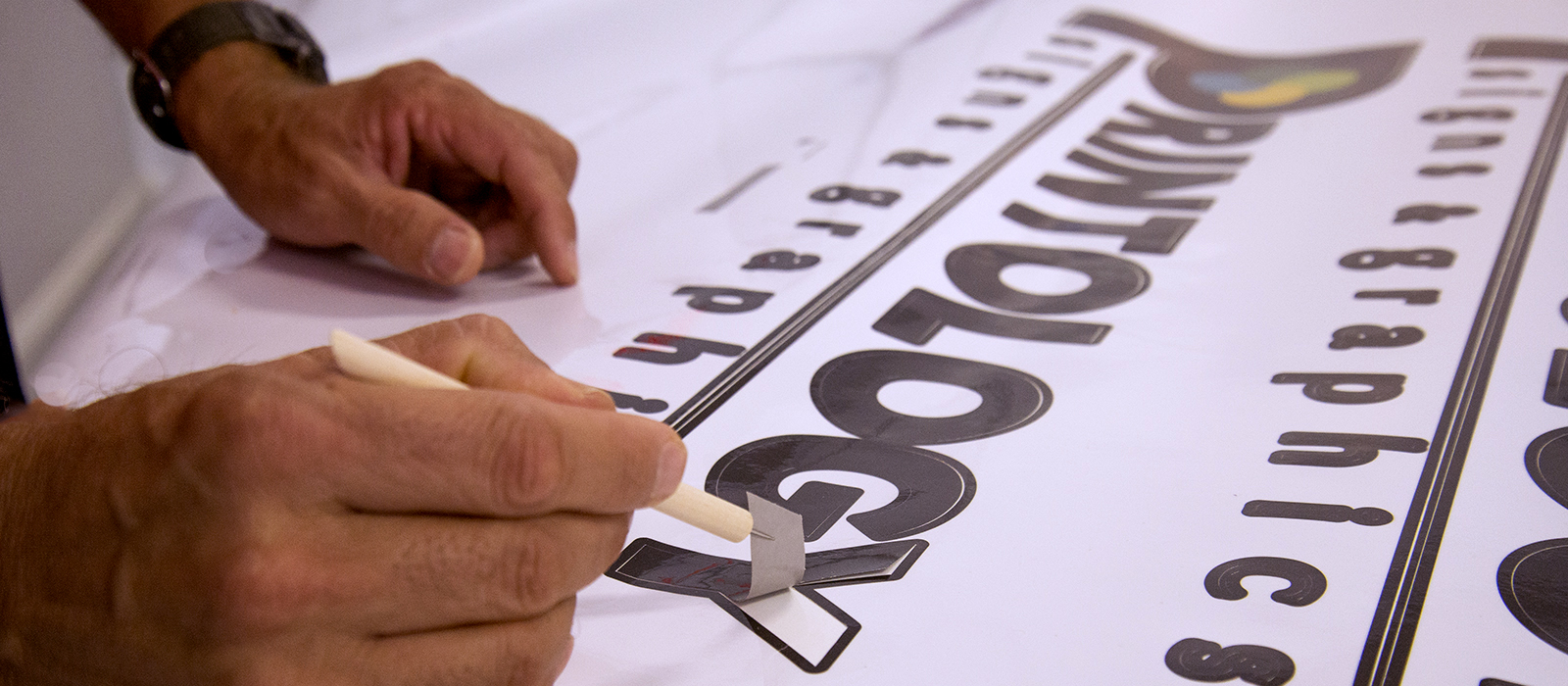 Project management is the process that controls our Printology process. It's the methodical approach we use to plan and guide a project from start to finish in five stages: initiation, planning, executing, controlling, and closing. It's considered a vital component of any serious business operation. We are serious about the fun we have creating and delivering projects that make lasting impressions.