The art and science of lasting impressions
An Introduction
Printology Signs & Graphics is a place where art and science come together to help our clients make the best possible impression with custom signs and graphic solutions in Beaufort and Bluffton, SC. First impressions are lasting impressions. Great graphics combined with meticulous craftsmanship create lasting impressions. Browse our website to see the graphics that have made a lasting impression on us.
A Definition
PRINT: An original work of art intended for graphic repro-duction OLOGY: A branch of knowledge. As our name implies, we are not an ordinary sign business. Our products whether lobby signage or museum graphics tend to be  artistic and memorable—something that makes a lasting impression. And our base knowledge and desire to stay on the cutting edge of industry techniques and trends make us specialists. Printology by our definition requires both art and a science to make a lasting impression.
A Commitment
We are committed to excellence and professionalism in our graphic solutions and client relationships. With our backgrounds you can expect nothing less. Coming from a 20-year career in the corporate world, we aim to bring unprecedented professionalism to our client relationships. Additionally, our 20 years of experience in design, printing, and sign fabrication ensures creative solutions that exceed our clients' expectations. By getting to know our clients and their businesses, we work together on creative graphic and signage solutions and deliver meticulously crafted products that leave a lasting impression.
Learn about our team and philosophy
BLOG:
Lasting Impressions
See the latest posts from the Printology Signs & Graphics Lasting Impressions blog.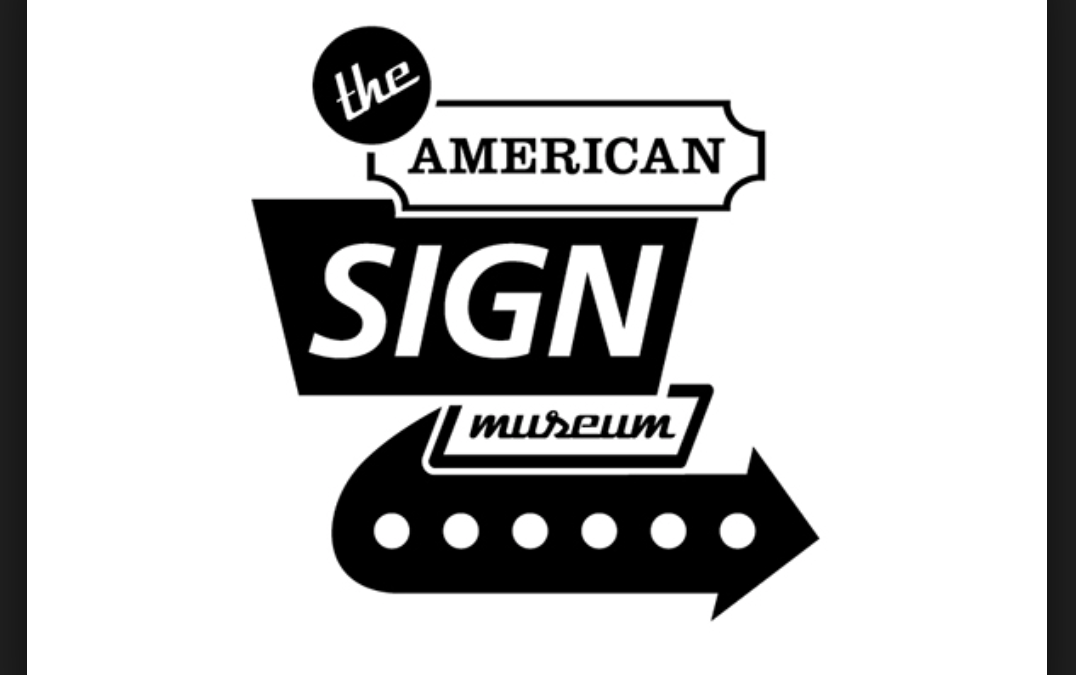 If I were traveling this July 4th week and perhaps passing through Ohio, I would probably drive out of my way to see what USA Today describes as a "bucket-list destination" in Cincinnati, Ohio—The American Sign Museum. It's a natural fit for a sign business that does museum work, right? A museum filled with everything signage related. And I had heard about the museum before I saw the USA Today mention, but honestly didn't think of it as a bucket-list item until now. Then after reading the blurb my interest was piqued so I went to the American Sign Museum website. Wow! This place is a lot more than a museum dedicated to telling the more than 100-year history of American signage. It really embraces what I see as the mission of museums. It creates a place that is not only dedicated to sharing, in this case, the art and history of sign making, but also a space for cultural curiosity that brings people together. For example, this summer the museum is presenting a concert series, "Signs & Songs," featuring some of the city's top folk-blues, New Orleans jazz, and bluegrass bands. The museum also serves as a venue for weddings, etc. And it encourages visitors to become involved with its Save Old Signs project, which involves listing endangered signs, tracking restoration, and providing resources for preservation. Well, if I wasn't convinced yet to make to add this to my bucket-list, I came across a blog, Bill on the Road, from a journalist Bill Clevlen, who travels across the Unites States finding "people and places making our country great." In...
---
Print Queue
Projects in the queue at Printology Signs & Graphics.